Carnival Cruise passengers were not wearing life jackets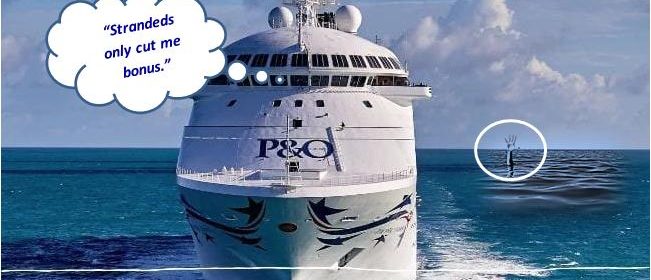 Lonely women cruise exploiter, Carnival Cruises, has lost another one – passenger that is.
Yesterday around 4pm, P&O 'Pacific Dawn', owned and operated by multinational Carnival Cruise Lines headquartered in Miami, lost a female passenger overboard into the Pacific Ocean about 150 nautical miles west of New Caledonia. 
Jammed packed with 1500 extorted passengers it departed Port Vila in "gale force" 30 knot winds.  Passengers reported huge seas with waves up to 4 metres high crashing halfway up the freeboard.
It's all the party cruise line of fun!  Just more cruise collateral damage in high seas.
With the ship's fin stabilisers turned off to maintain speed, the vessel rolled excessively inducing sea sickness.  So the victim, a mother of two (aged 47) while playing bingo on the top deck got seasick and while getting fresh air from the balcony, suddenly got jolted and plummeted 25m into the Pacific.
A 19-year-old female passenger confirmed the woman had been playing bingo sitting behind before going outside to "puke".
The seas were so rough that tender boats were unable to enter the water so as a token gesture staff after sunset shone search lights to scan the ocean.
Another passengers said "music continued to play after the announcement, 'man overboard, port side' and tonight the Gatsby night still went ahead."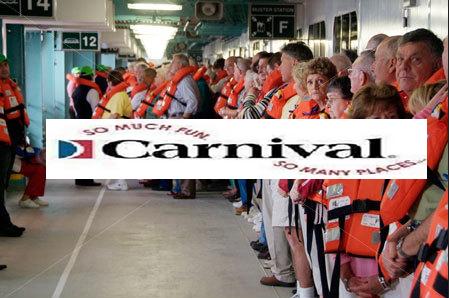 The Third World captain said:  "How bad, so sad, she wasn't wearing a life jacket at the bingo, but we have a schedule to keep, else no staff bonuses!"
He performed a token search maneuver on auto-pilot but gave up when he realised his on time running bonus would be forfeited, so called off the search.
Spiel:
"It is with a very heavy heart that I need to let you know that we have been unable to locate our guest. We are still in the area of the incident, and the weather conditions with the swell three to four metres high, as you can see outside … the strong wind made our search extremely challenging.  As a result we have now made the extremely difficult decision to continue our journey towards Brisbane.  Have one for me in the Promenade Bar."

Carnival Australia spokesman David Jones earlier said the search was called off after hopes of the woman's survival faded.
Carnival will pack em in and cruise in shit seas to keep schedule and profit.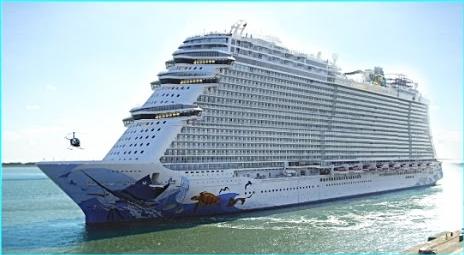 Forced-fed cruising
Would you fly in this?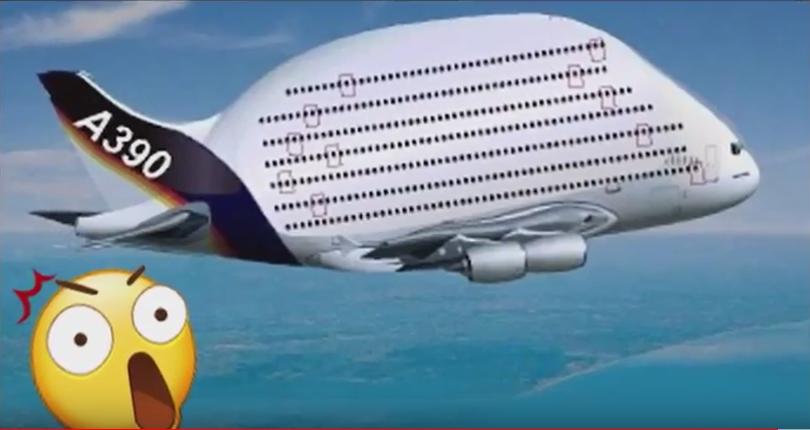 Go suicide cruising, enjoy!