White girls mud sharking with niggers are dumb and contaminated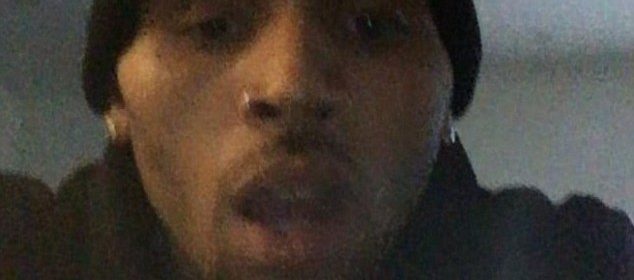 Over-rated, overpaid, 'big man' rap nigger Chris Brown has been arrested in Los Angeles for pulling his hand gun at home on his white girlfriend, Baylee Curran, a former Miss California cum 'mud shark'.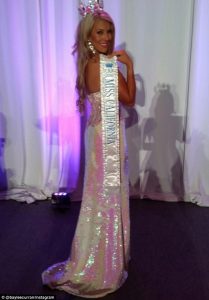 Da nigger went ape and pointed his gun at her after she admired his friend's jewelry, TMZ.  Black males luv their gold necklaces more than da chicks.
Once they get on the drugs and alcohol, doesn't take niggas much to lose it.  Best ban guns from blacks across White America!
Then when she called police, nigga Brown did a 'big man' siege with police for 11 hours in his $4 million mansion.  Then he threw a bag out of a window with a gun and drugs inside.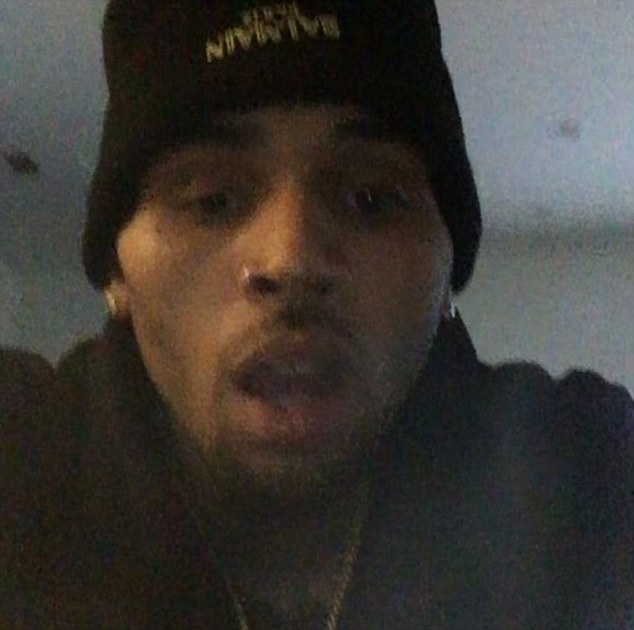 Brown said to the media:  "So I'm sleep half the damn night,' he told the camera. I just wake up. All these motherfucking helicopter choppers is around. Police out there at the gate."
Aerial view: Brown claimed to have been asleep at the outer LA nigger mansion.
Nigger Mansion: cars, more cars, garages, loud music, pool, spa, no taste
Brown was seen yelling out his window:  "Come on my nigga! What the fuck hell else do you want from me? I stay out the way, take care of my daughter, do work. I don't fuck ugly bitches, trifling bitches, whatever else."
Brown accused the police of over-reacting, and said: "I'm way too tired to be dealing with this bullshit."
Police just arrested him and took him to the cells.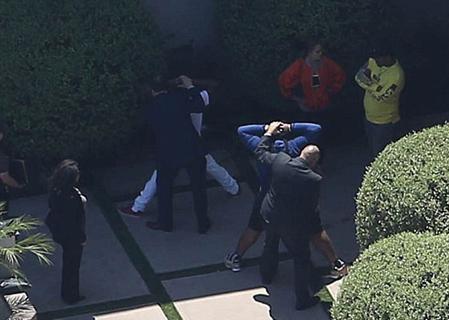 In California, a felony assault with a deadly weapon conviction carries a sentence of four years in county jail, along with a $10,000 fine, else paying $20,000 for top attorneys.  Deportation to deepest darkest would be better.
Typical 'black lives matter' stunt  – during the standoff the black rapper posted a series of Instagram videos ranting about "police harassment".  How about Nigga Harassment?
So why did Baylee Curran desperately turn to mud sharking?  Alpha fucking? Posing to her friends?  "Look what I've found girls!"  Real class, Baylee!
Like most Niggers, Brown has form. He's had a number of run-ins with the law in recent years, beginning with his conviction for assaulting his black girlfriend Rihanna in February 2009.
LA divorce lawyers are already circling.