A toast to border protection and free speech – Trumps speaks at Alamo Texas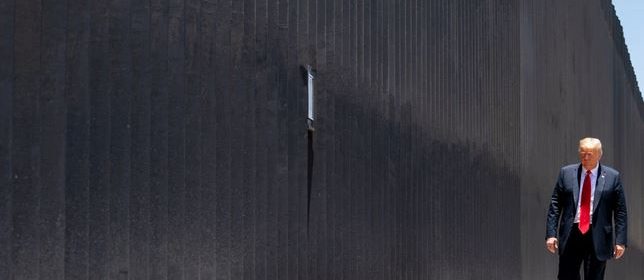 Trump's speech starts 14 minutes into video.  It is one of many, especially since Big Tech has denied this American President free speech.  Leftist prat Jack Dorsey, Twitter CEO,  has censored Trump from Twitter in true Chinese Communist Party style.
So delete your Twitter account and condemn anti-American prat Dorsey.