Muslim refugees set homeless man on fire in Berlin subway: It's Gexit or Islam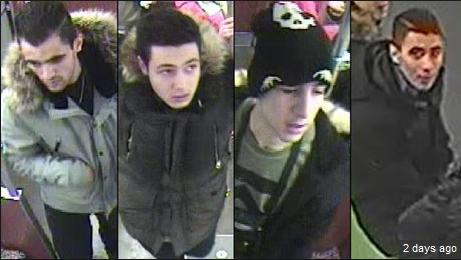 It's Christmas Eve 2016 in Berlin, and just four days after an islamic terror attack on Christmas market shoppers at Breitscheidplatz.
Merkel's muslim refugees, six Syrians and one Libyan, set a sleeping homeless man on fire in the Berlin U-Bahn subway.   It occurs next to the Schönleinstraße subway station in the Berlin district of Kreuzberg.  Several locals passing by and one subway rider immediately acted to save the man from burning to death.
This is a video of the invading scum captured by subway CCTV just after the attack:
This is Merkel's generous multicultural Germany.  This is Merkel's asylum seekers trying to murder their German hosts.
The muslim men are identified from security camera footage at Berlin's Schonleinstrasse subway station.  They have all been arrested.  Police are treating the 21-year-old Syrian as the ringleader of the refugee gang.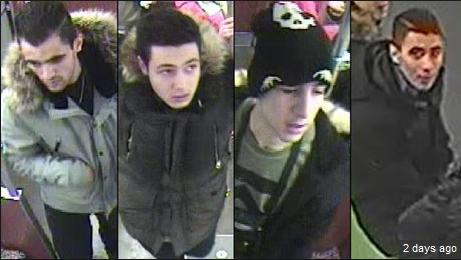 But a defence lawyer will arrange for their release on contrived 'cultural' grounds.
So best none gets a chance to re-offend and each disappears by some medieval ordeal.
German media have linked the attempted murder of the sleeping homeless man with another recent brutal attack by migrants on the subway which went viral after security camera footage was leaked on the internet.
The migrant attacks a woman at Hermannstraße station from behind as she descends the stairs, a strong kick sends her flying to the bottom.
https://www.youtube.com/watch?v=o25tVo2UYGU
The man is a Bulgarian fake-refugee, Svetoslav Stoykov, dressed in jeans and a leather jacket, aims a targeted kick at her back, toppling her down the stairs.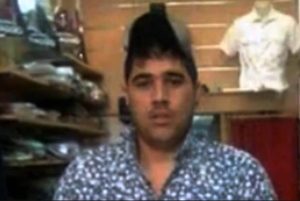 As an immigrant he will get a lighter sentence if any because of 'cultural' reasons.
It is all part of Angela Merkel's open-door immigration policy to the barbaric Third World.
On July 18, Pakistani teenager Riaz Khan Ahmadzai, 17, posing as an Afghan refugee, hacked at passengers on a train in Wurzburg with an axe, wounding five.
Four days later mentally unstable Iranian teenager Ali Sonboly shot nine people dead during a rampage through a shopping centre in Munich before taking his own life.
Sonboly claimed he was taking revenge for being bullied at school with no political motive to the murderous rampage.
Earlier that month, a suspected ISIS airport bomb plotter hanged himself in a German prison after being arrested following a manhunt.
He'll get off in a few years and do it all again.
These bearded islamics tempt Germans ignorant of what Germans are capable of.
It is time to act. Evict Merkel, Gexit, outlaw islamc as a cult across Germany, auto-deport all muslims and demolish all mosques and islamic prayer centres.
Those muslims who resist can rediscover history.
Don't bother trying to understand to reason to accommodate.   Extremism invites re-igniting the Vel' d'Hiv Roundup with application to muslims.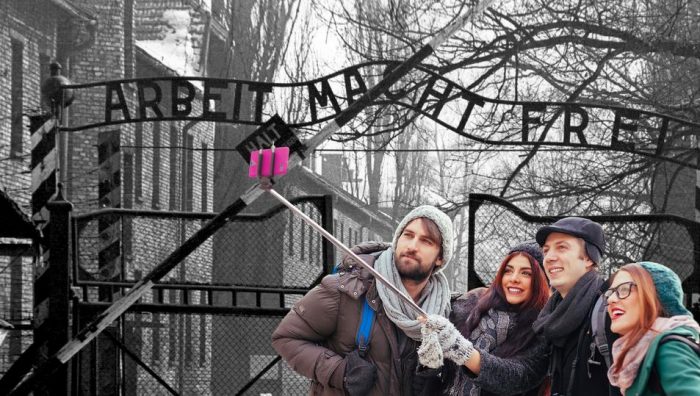 Keep tempting the Germans. You invading muzzies ain't seen nothing yet.