Baton Rouge – Hate Nigger ambush of police – so why Niggers have gun licenses and let join the US Army?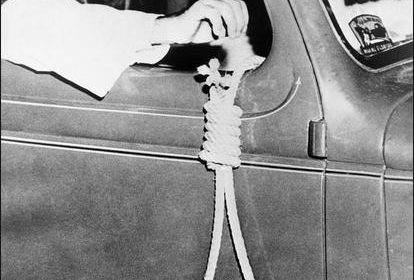 African negro Gavin Eugene Long (his Anglicised name) is the black identified last Sunday as the deadly murderer of three American police officers in Baton Rouge in the Deep South state of Louisiana.
Using the pseudonym "Cosmo Setepenra" (more like his true nigger persona) , Long (29) railed in a series of videos, photographs and online writings at perceived injustices against negros in decent White America.
This African left behind an online trail to web pages featuring complaints about the treatment of Africans by American police, including the fatal shooting of negro Alton Sterling.
But black cosmos ignored that fact that his fellow nigger Alton Sterling (another Anglicised name) had used a gun to threaten someone outside a convenience store.  Sterling had a criminal record that included violent offences and a 2009 conviction for carrying a firearm while in possession of a controlled substance.  When police tried to arrest Sterling, a "black semi auto gun" fell from his waistband as the arresting officer wrestled him on the ground.
The nigger deserved lead.
Long was a US Marines Sergeant veteran who spent a year in Iraq before discharge.
Why was he let in the US Army in the first place?  A hateful attitude nigger?
He ambushed and murdered three American police in the Louisiana city.
Fortunately, the nigger was shot dead by responding police officers as they emptied lead in the scum.
Like most maladjusted niggers across White America, Long had a history of online ramblings, paranoia, mental instability and black gang connections.  Online postings indicated that Long had spent a prolonged period in Africa in 2015, apparently spending time in nigger Ethiopia, darkest nigger Uganda, nigger Kenya and sandnigger Egypt.  He was a member of the Nation of Islam.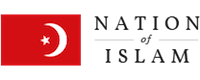 Says everything.
A growing number of good White American citizens are increasingly angry over the hateful nigger murders of law enforcement such that vigilante time is nigh.