Daniel Andrews accepts pension in communist China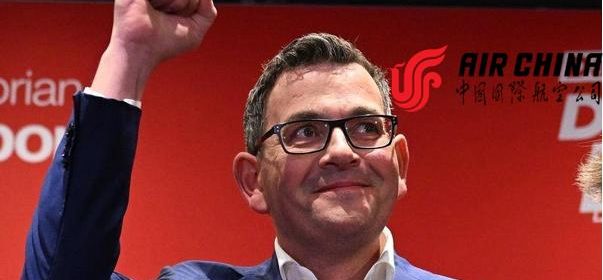 …Victorians happy to see him go.
Andrews (51) suddenly quit not just the premiership, but as member for Mulgrave, and politics entirely, with just one day's notice (yesterday)…to spend more time in Lincoln Avenue before heading back to his beloved China.
It'll be his eighth trip, doing a Hawkie in true commo Labor Party tradition since Whitlam.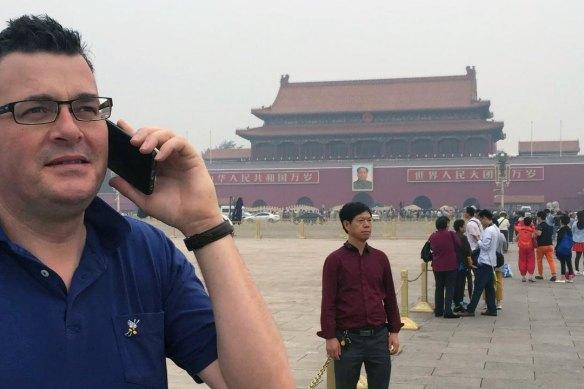 but then…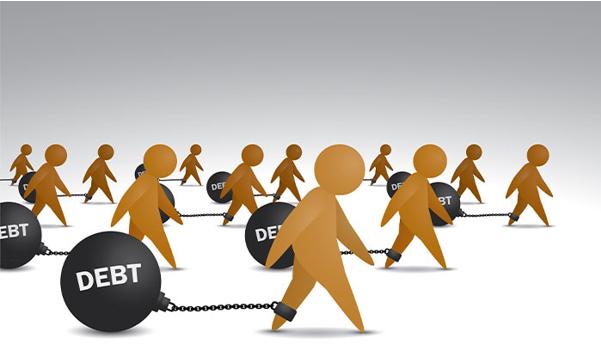 he leaves Victoria with a AUD$135.4 billion state debt.