Don't invite the Labor Party to your Christmas function

Ladies, don't invite Labor MPs to your Christmas function.  An ABC journalist has reported that Luke Foley MP at Labor's 2016 Christmas party got tanked and decided to put his hands down her dress and inside her underpants.  A second ABC journalist, a male, witnessed the incident.
And labor is all about female quotas, for what exactly?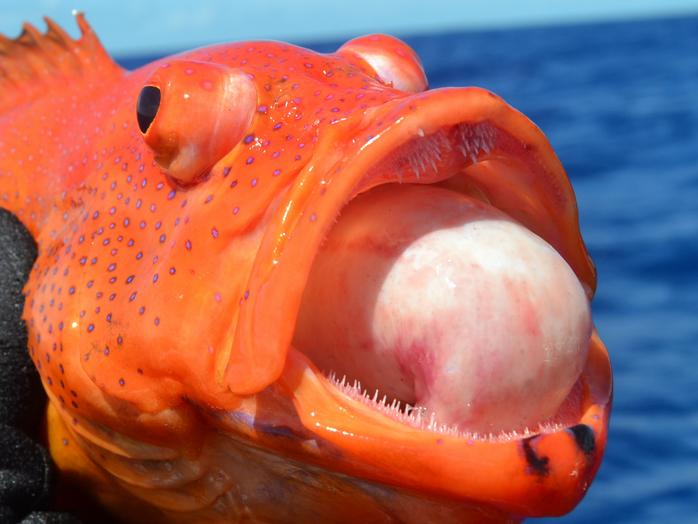 Labor's new mascot: 'The Red Groper'
Foley as Labor's NSW Opposition Leader had two drink-driving convictions.  In 1993 he was busted in Goulburn when he blew about 0.07 after leaving a party.  Then just before the 2007 state election, as Labor's Left Assistant Secretary while driving home after a fundraising party he blew 0.085 on Parramatta Road in Camperdown and had his licence was suspended for nine months.  Foley has also told the world that he'd previously tried cannabis.
Foley has resigned, but Labor has voted his replacement to be Michael Daley, a speed feind caught doing 28kph over the speed limit on August 8 in 2017 on Sydney's Eastern Distributor (after a Labor party) at 11pm.  On June 21 in 2012 at 2:30am in parliament (after a liquid lunch) was caught on camera slurring his speech, leaning heavily on the lectern and looking confused as he delivered his speech against WorkCover reforms.  After several warnings the Sergeant of Arms was called in to physically remove Mr Daley.
Apparently, Daley was seen drinking from about 8pm, first in the parliamentary bar, and then in his office, before returning late to the chamber when the time came to vote on the law change.  "Since that day six years ago, if parliament is sitting, I'm a teetotaler," Daley now reckons.
So Daley is Labor's opposition leader in NSW. He says he's was sick of politicians behaving "like buffoons in parliament". He says his priorities include making Sydney more liveable – like extending late night closing hours.
On June 21 in 2018, speaker of the house in the NSW parliament, Shelley Hancock, ejected five Labor MPs from the chamber and calling them "idiots", "blockheads" and "boofheads" for being drunk.  She said that Labor MPs had been impaired by alcohol while in parliament.  "I am really concerned about the effect of alcohol on many members. I suspect, and many people have said to me, that they're smelling alcohol on members when they come into question time." she reported to the ABC Media at the time.
Senator Bob Katter enjoys a Great Northern beer or six
In 2005,  Labor's Craig Knowles didn't succeed Bob Carr as NSW premier because he was caught drink-driving while a minister. Former Labor parliamentary secretary Tony Stewart resigned his frontbench role after being caught drink-driving in 2006.
Liberal Minister for High-Rise and more pubs, Jamie Briggs, resigned after "an error of professional judgment" while overseas in the Lan Kwai Fong bar in Honkers while tanked – something to do with hugging andkissing a female colleague who didn't want to be hugged and kissed.  Another female employee of Briggs stated that Briggs presumed females in his office were treated as 'either beauty queens or ironing ladies'.
In 2007, news broke that Labor PM Kevin Rudd had visited Scores, a Manhattan strip club. He claimed to have been too drunk to remember the details of the night, spent with Labor MP Warren Snowdon and the editor of the New York Post, the Australian Col Allan.
In 2005, then-NSW opposition leader John Brogden "had a few drinks and let off some steam" following the resignation of longstanding NSW premier Bob Carr. After reportedly "propositioning" a journalist and pinching another, he made a "mail-order bride" joke about Carr's Malaysian-born wife, Helena.
Northern Territory Liberal MP Dave Tollner was accused of being drunk and "boorish" on a flight from Adelaide to Canberra in 2004 by South Australian Labor MP Rod Sawford. Tollner was reportedly "ruffling" Christopher Pyne's hair, and did the same to Sawford.  "I think that's one of the things a nancy boy in Adelaide would say," Tollner said. "But I think this is a terrible beat-up."  Sawford replied that Tollner was a goose, saying: "He ruffled my hair and I told him: 'The last bloke who did that to me had his jaw broken.'"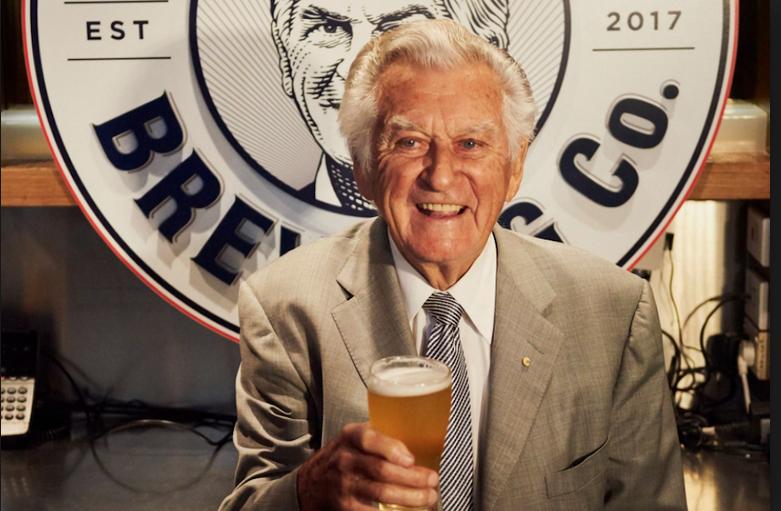 Tollner was later appointed the NT's minister for alcohol rehabilitation and policy, and loosened alcohol laws, saying Territorians were "made to feel like criminal suspects every time they went into a bottle shop".
In 2003, Andrew Bartlett, then-leader of the Democrats, gate-crashed the Liberals' Christmas party, making off with five bottles of wine.  According to reports in the Age, Bartlett returned four bottles at the request of Liberal senator Jeannie Ferris but kept the last.
Later that night, Bartlett abused Ferris during a Senate debate, followed her into the courtyard and allegedly grabbed her with "considerable strength".
Bartlett took leave from his position as leader, and did not recontest it after the 2004 election. He left parliament in 2007. Ferris commented on his decision to abstain from alcohol that it's "a difficult decision to take in the building in which we work".
Matt Brown was three days into the job as NSW police minister when he decided a good thing to do would be to get drunk and half naked, stand on a couch at a party and gyrate on a female MP.  The Australian newspaper, quoting a witness, reported Mr Brown stripped down to his "very brief" underpants and danced on the green Chesterfield leather couch in his office.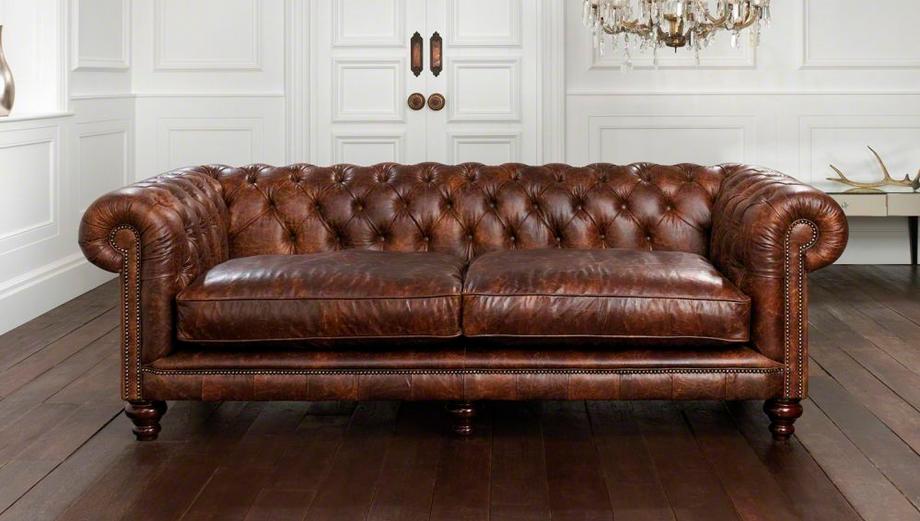 According to veteran journalist Laurie Oakes, former prime minister John Gorton once boarded a VIP jet in Melbourne after a boozy official dinner, and fell asleep, later woken by the noise of the engines, and vomited. As a flight attendant cleaned up, the apologetic PM asked if she was surprised an old fighter pilot like him would still get airsick.  Yes, she said – particularly since the plane had not yet taken off.
Australia's first prime minister, Edmund Barton, was accused of drunkenness by Labor journalist and politician John Norton back in 1902
"I myself have seen you [Barton] drunk in the legislative assembly of New South Wales … I have seen you snoring drunk on several occasions … you have addressed audiences while under the influence of drink … when in Brisbane about a year ago you got so disgracefully drunk and incapable that medical aid had to be called in so that you could be 'toned up' in time to address a big public meeting. On that occasion your condition and demeanour, the result of your drinking, so shocked some of the audience nearest the platform that they left in shame and disgust."