Irate Kike female throws milk at Republicans as revenge for Gunfight at O.K. Synagogue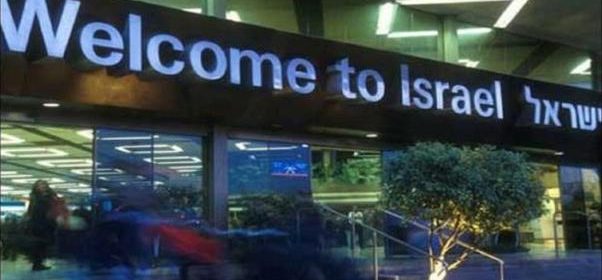 The Jewish diaspora's imperialism is unwelcome outside Israel.  It's called invasion.
That's just how American patriot Robert Gregory Bowers (46) reckoned at the imposing Jew only synagogue in American Pittsburgh, Pennsylvania, on October 27, 2018.
Jews reject American values in America, so WTF are they lingering and exploiting Americans?
Rob blew the anti-American Jews away.  Referring to Central American migrant caravans and immigrants, Rob had posted on Gab shortly before his message attack that "HIAS likes to bring invaders in that kill our people. I can't sit by and watch my people get slaughtered. Screw your optics, I'm going in."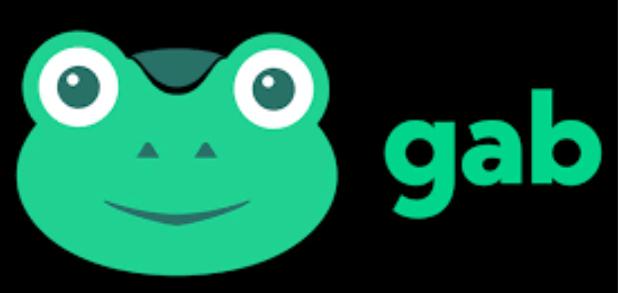 Rob went in causing O.K. Synagogue.  Shortly afterward Jew-Twatters cyberattacked Gab as expected.  Jews are just hellbent on censhorship and revenge, especially against the goyim after the Gunfight at the O.K. Synagogue.
They are now engaging in random acts of violence against Whites, including throwing White milk at them, laced with brown chocolate.
In a video caught by FSU Republican Hunter Pollack, a self-identified Jew female (who has a rat face) throws chocolate milk on Florida State GOP chairwoman Daisy Judge, and then says she did it because "Nazis are shooting my people."
She also kicked signs for Ron DeSantis.
Listen up, you ugly ratfaced blind bitch: I know a place where there are no Nazis at all – invading vermin deserve fumigation.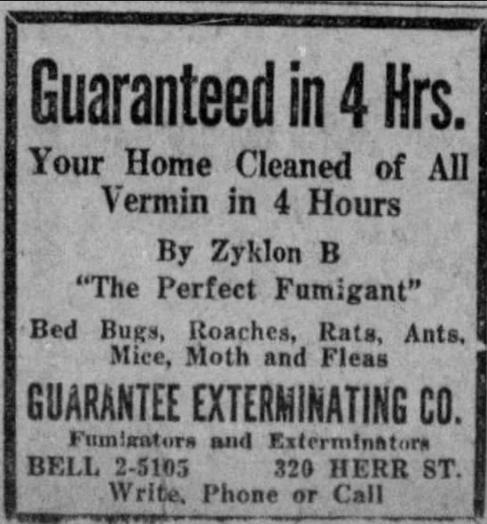 Netanyahu has declared Israel as the Jewish homeland, so Jews go home.  Jews only have allegiance to Israel.
Alex Jones salivates that Gab.com is officially back online.  He recorded a video to celebrate, where he dressed up like Gab's mascot, a gay frog.
oh my god pic.twitter.com/6aKyGKPMCa

— jordan (@JordanUhl) November 2, 2018