The Nationalism Project – Wales

This is an extract of The Nationalism Project, an impressive collection of scholarly resources related to the study of Angloceltic nationalism including leading definitions of nationalism, book reviews, web links, subject bibliographies, a bibliography of more than 2,000 journal articles, and much more.
The site was created in 1999 by Eric G.E. Zuelow, currently Assistant Professor of European History at the University of New England in Biddeford, Maine, America.
This article extract concerns nationalism specific to Wales. Updates have been made.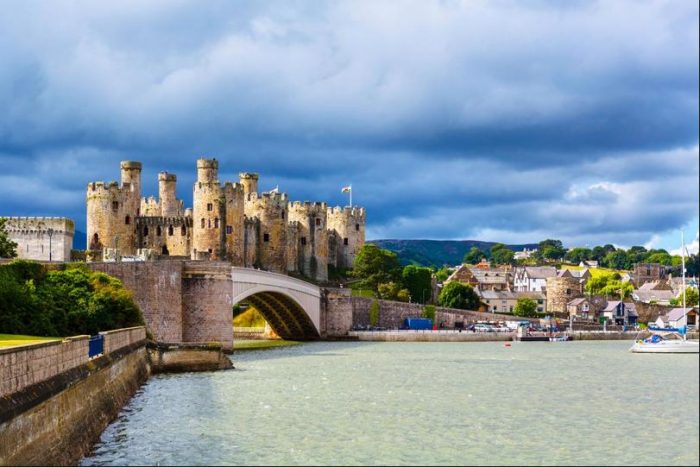 Politics
Political Parties/Nationalist Organizations
Plaid Cymru: (Party of Wales) is the major nationalist party in Wales. They frequently win Parliamentary seats and forward similar policies (with perhaps a little more cultural focus) to those of the Scottish National Party.
Llais Gwynedd:  Llais Gwynedd or Voice of Gwynedd is a small regionalist political party based in Gwynedd in North Wales. The party formed following the Plaid Cymru executive's proposal to more than halve the number of primary schools in Gwynedd by closing rural schools, many of the members being former members of Plaid.[2][3] The campaign was founded as Llais y Bobl, or "People's Voice", but the name was changed due to there being another party by that name in Blaenau Gwent
Nationalism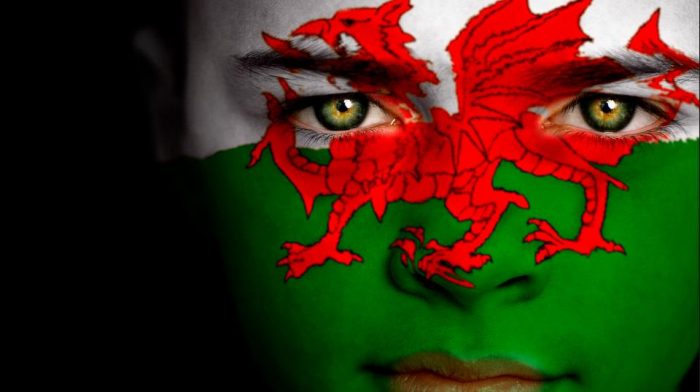 Annibyniaeth i Gymru (Welsh independence):  is a political ideal advocated by some political parties, advocacy groups, and people in Wales that would see Wales secede from the United Kingdom and become an independent sovereign state. This ideology is promoted mainly by the Welsh nationalist party, Plaid Cymru.
Cymru 1400: (Plaid Glyndŵr): is a minor political party and in defence of Welsh culture aiming to give Welsh nationalists a choice at the ballot box during local elections.  They argue that tourism is killing Wales. Cymru 1400 is currently in its infancy.  They believe in one nation and one flag and that Cymru should be an independent nation outside of the European Union.
Tourism/Heritage
 
History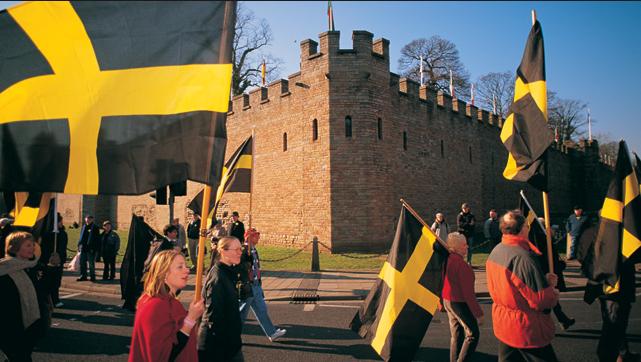 Council for British Archaeology – Wales: CBA Wales is the national group which represents the general objectives of the CBA in Wales. As the changes brought about by devolution unfold in the coming years, CBA Wales will continue to support the UK-wide policies of the CBA but will also focus on the special needs of Wales in all aspects of archaeological understanding and conservation, from the earliest times to the age of industry and beyond. Its concerns will include the legal and administrative framework for exploration and protection of archaeological sites and landscapes, the special characteristics of the historic environment in Wales, and the better appreciation of archaeology and the historic environment by all who live, work or take their holidays in Wales.
Culture
News Media