New Years Eve garbage trucks defend West against islamic lorry attacks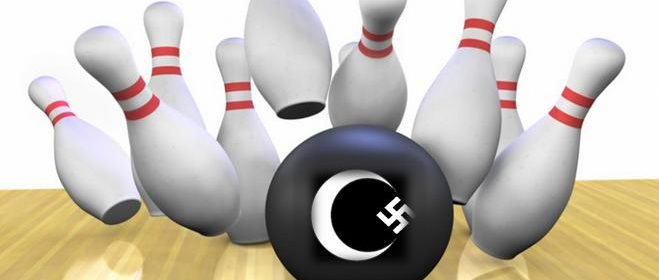 To protect the partying, garbage trucks will strategically line Times Square in New York to fend off New Year's Eve terror threats.  The trucks aren't there to collect the leftover confetti.  Sixty-five of them have been strategically placed and filled with sand to serve as bomb barriers to prevent access to the streets around the massive Midtown celebration and its anticipated 2 million revelers.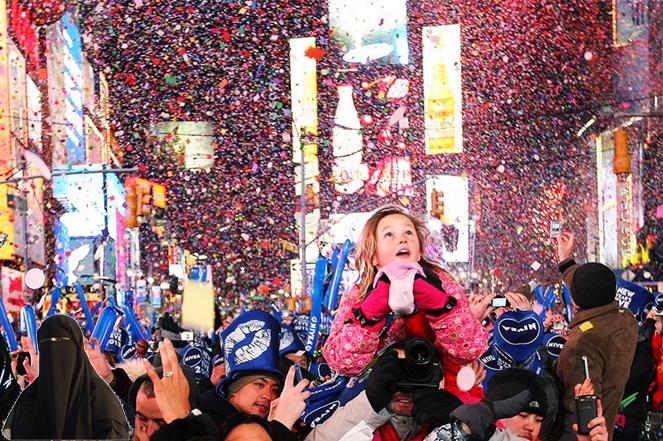 An additional 2000 officers will be added to the 6000 on duty in 2016, as an indication of the heightened islamic terror risk.
In July, Tunisian Mohamed Lahouaiej Bouhlel killed 86 people and maimed 434 when he drove a 19-tonne lorry into crowds thronging Nice's seafront promenade during the annual Bastille Day celebrations.
Earlier this month, Tunisian Anis Amri killed 12 and maimed 56 when he drove a hijacked lorry into a Berlin Christmas market in Breitscheidplatz.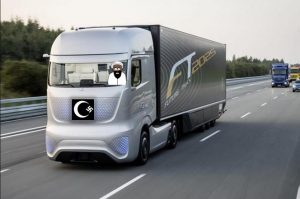 Items banned from the Times Square area include coolers, alcoholic beverages, backpacks, large bags and burqas.
New York Mayor Bill de Blasio has urged partiers to keep their eyes open as the night goes on.  "If you think something might be a threat, if you think someone's life might be in danger, tell a police officer."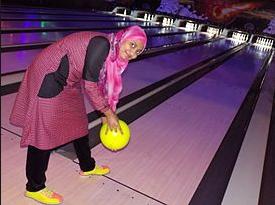 In London, Scotland Yard has deployed 3000 police around the streets of central London on New Year's Eve to keep revellers safe in the capital in the wake of the attacks this year in Berlin, Nice and Brussels.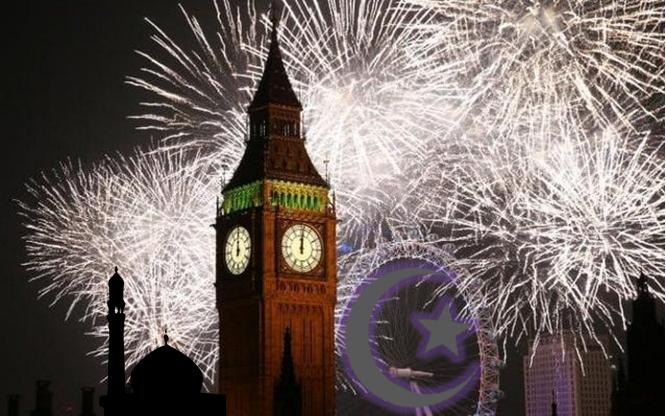 No lorry ploughing of Londoners!
Scotland Yard's Det Supt Langworthy has urged people who see anything suspicious to speak to police or stewards on duty tonight.   The annual New Year's Eve report from the Post Office found that 72 per cent of people will be having a quiet night in, compared with 56 per cent in 2011.
In Canada's capital Ottawa, security teams are transforming the familiar city into fortresses for New Year's Eve.   Large concrete barriers have blocked off important intersections to help prevent truck attacks like in Europe.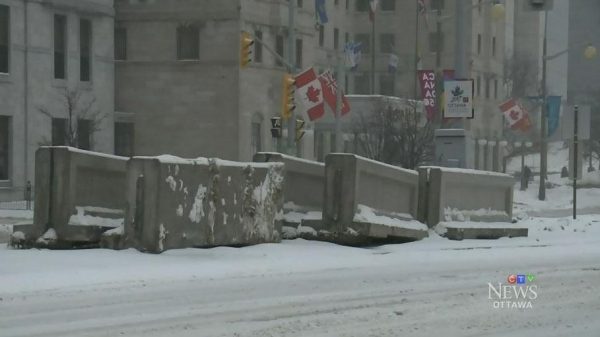 The new normal against Islam
Police have tactical units in place, their explosive unit on hand and officers in yellow vests, some of them armed with rifles. There will also be hidden snipers.
"Don't be alarmed," advises Insp. Murray Knowles. "Be alert and if you see something say something."
Enjoy!