Woolwich invaded by the barbaric muslim nigger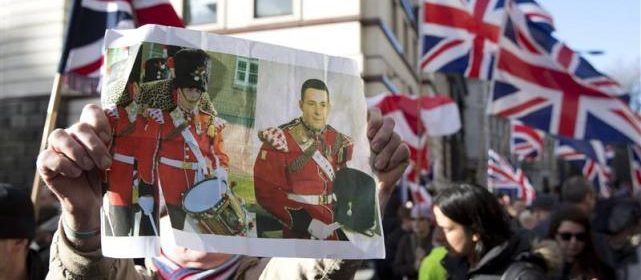 Nigger

Abebolajo
Nigger Adebowale 
Two Dead Savages Walking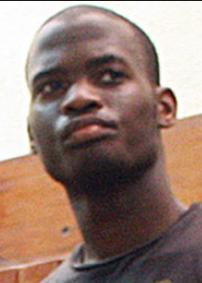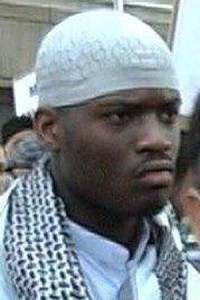 Cameron's appeasement will see these barbaric niggers tried. But a typical Leftist judge will find excuses for leniency British Gaol awaits irrespective
That is the time for rightful justice
Their remains sausaged back to their Black Muslim Badlands If Westminster allows the hacking death of Lee Rigby to be meaningless, no Briton is safe Loyal Britons are to rid the Black Muslim from Christian British Isles.
  Woolwich is only 10 miles from London Bridge where heads on pikes was commonplace.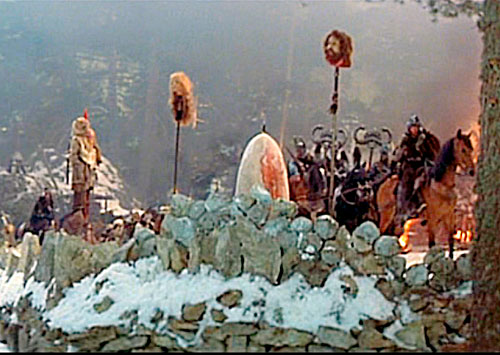 When our own British soldiers are savaged on our home London street to make a barbaric muslimnigger point, payback is Nationalist entitlement, honour and lesson.
Britons' cultural tolerance for foreigners has been abused and forsaken since Leftist Tony Blair mischieviously took power inviting mass Muslims from Black Africa and Arab Middle East to invade urban Britain and thereafter declare arrogancy over sovereign Brits.
The time for intolerance has long gone.  It is time to stem this Black Muslim Invasion, Black Muslim Takeover and Black Muslim Usurping of British Christian Britain.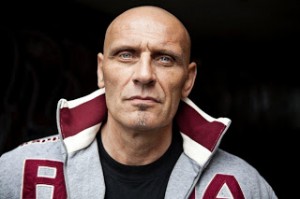 Wisely choose the time
This is to be a decisive strategic war to rid Britain from the islamic invader

Not gossip to play to media headline agendas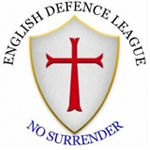 Loose talk plays into Government hands
Remember corrupt MI5 previously tried to recruit these same muslim niggers.