Leftist Hollywood Hatefuls deploy lying Democrat propaganda against America's elected president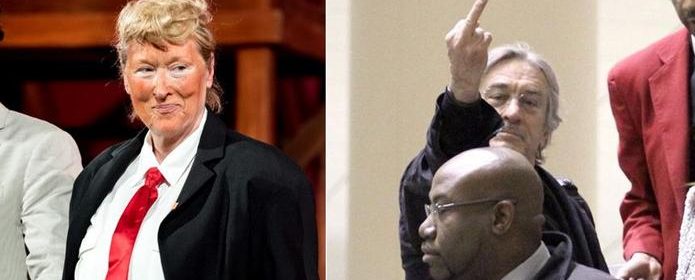 Leftist Hollywood celebrities are stuck in denial about Hillary Clinton's election defeat bid for the White House.   These "celebrities" so-called, aren't just sore losers.  Their leftist groupthink has morphed into a 'celebrity politics' phenomenon – a useful idiot propaganda arm of the Democrat political party.  At every media opportunity, they convey their personal vitriolic hate against the legitimately elected Donald Trump who won the presidency.
Robert De Niro: "I mean he's so blatantly stupid. He's a punk, he's a dog, he's a pig, he's a con, a bullshit artist, a mutt who doesn't know what he's talking about, doesn't do his homework, doesn't care, thinks he's gaming society, doesn't pay his taxes. He's an idiot."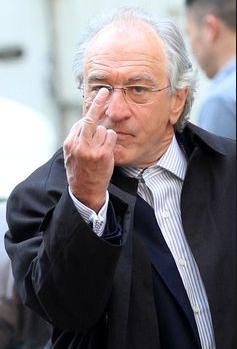 Robert de Niro, the hateful immigrant. Go back to Mafiosi Molise in Italy!

And who is coordinating this Anti-Trump hate campaign?  Hillary Clinton's campaign chairman and leftist millionaire John Podesta and the Democratic National Committee.  Podesta continues to be paid US$7000 a month by leftist banking billionaire Herb Sandler, the joint fraudster behind the American banking sub-prime mortgage crisis.
These politically naive celebrities have been conned into backing Clinton.  They are so extreme as to be blind to the Clinton corruption, betrayal, nepotism and self-serving agenda of the slick and powerful Clinton propaganda machine.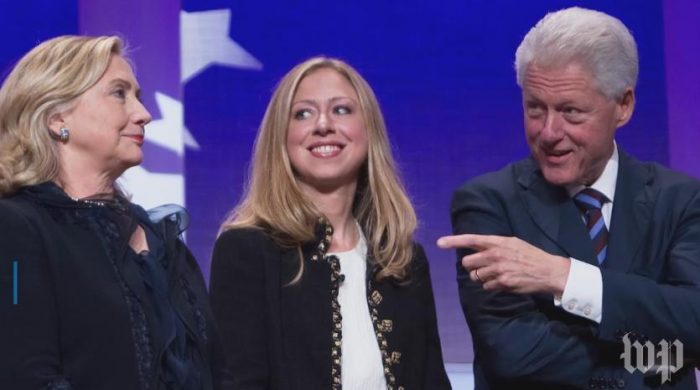 Clinton Nepotism
Clintonista celebs got shocked by Trump's democratic victory because they are simply so out of touch with the struggles faced by Ordinary Americans.  These celebrities are multi-millionaires living in multiple palatial mansions, travel the world in First Class or using their own private jet and have so much spare time on their hands they dabble in their own egos, in designer drugs and contemplating idealistic ideologies like 'welfarism' and 'One World' globalism.
Such elitist celebrities have no grasp of the plight of generations of Ordinary Americans who have become marginalised and abandoned by the the incumbent Barrack Hussein Obama's socialist, globalist, racist agenda.  Obama is leaving a legacy of over-promising and under-delivering and the wealthy insular celebs refuse to accept that.
Clintonista celebs have been so shocked by Trump's democratic victory that they remain in denial and publicly 'hissy fitting' at every media opportunity.  The hissy fitting has become a funded anti-Trump campaign expressing disbelief, fear, and rallying cries on social media.
The left luv Twitter and so November 9, 2016 after Trump's win, the vitriol started.
Millionaire Celeb Ariana Grande: "I am in tears."
Millionaire Celeb Seth MacFarlane 'tweeted': "I truly cannot visualize the rambling, incoherent creature I saw at the debates now addressing the nation from the Oval Office."
Millionaire Celeb Chris Evans:  "This is an embarrassing night for America. We've let a hatemonger lead our great nation. We've let a bully set our course. I'm devastated."
Millionaire Celeb Jessica Chastain: "The positive element from all this is that we can no longer pretend that we are free of racism & sexism. The question is, what do we do now?"
Millionaire Celeb Rashida Jones:  "I just want to remind everyone that we are looking at a very close race with a presidential candidate who was endorsed by the KKK."
Millionaire Celeb Stephen King: "No more book recommendations, politics, or amusing dog pictures for the immediate future. I'm shutting down."
Millionaire Celeb Kristen Bell: "Anyone else wanna puke?"
Millionaire Celeb Cher: "world will never be the same. I feel Sad for the young. he will never be more than the toilet, I've used as a symbol 4 Him. U Can't Polish shit."
Millionaire Celeb Will Arnett:  "How do we explain this to future generations of women? And minorities?"
Millionaire Celeb J.K. Rowling:  "We stand together. We stick up for the vulnerable. We challenge bigots. We don't let hate speech become normalised. We hold the line."
Hollywood's Crony Awards
At Hollywood's Golden Globe Awards in Beverly Hills, California, host and Trump denialist Jimmy Fallon, took aim stating the Globes was "one of the few places left where America still honors the popular vote", stopping short of blaming Putin.
Hollywood is a closed shop and cronies vote themselves for awards at the Golden Globes and then at the forthcoming Academy Awards.
But Mel Gibson's triumphant patriotic Battle of Okinawa epic about American sacrifice was shunned by the Hollywood cronies.   Globalists hate patriotism.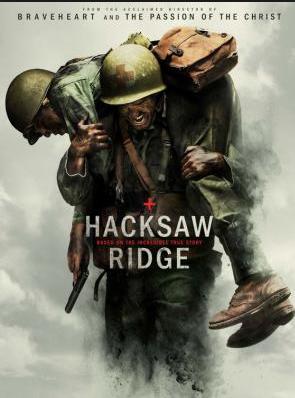 On stage, most vocal Trump hater socialist, Meryl Streep, demeaned president-elect Donald Trump with yet another concocted lie about Trump supposedly mocking some disabled reporter, as she spoke at the Golden Globe Awards while not actually winning any real award.  Hollywood cronies have already rewarded her with plenty of backslapping awards in the past.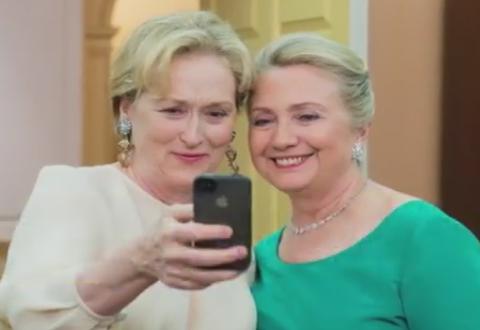 Socialist Streep deserved the retort she got back from President-Elect Donald Trump:
"Meryl Streep, one of the most over-rated actresses in Hollywood, doesn't know me but attacked last night at the Golden Globes," Trump wrote. "She is a Hillary flunky who lost big." And then, in reference to one of Streep's comments, he added,
"For the 100th time, I never 'mocked' a disabled reporter (would never do that) but simply showed him 'groveling' when he totally changed a 16 year old story that he had written in order to make me look bad. Just more very dishonest media!"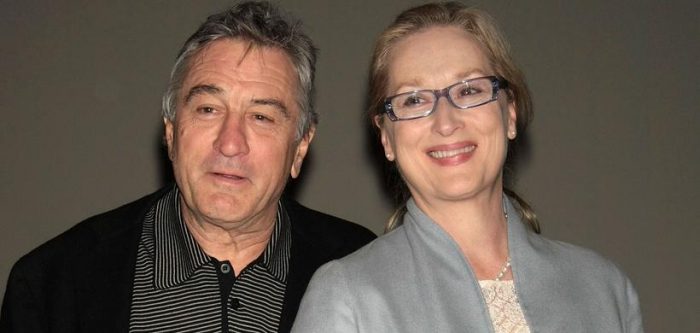 The Hollywood Hatefuls
Obama's Final Black House Bash
Socialist Streep's lie was well rehearsed, one could tell. It was just like her tasteless Donald Trump impersonation at the 2016 Public Theater Gala at Delacorte Theater on June 6, in New York City.
Streep was one of many Clintonistas personally invited to Obama's last Black House Bash at the White House at 1600 Pennsylvania Avenue last Friday night.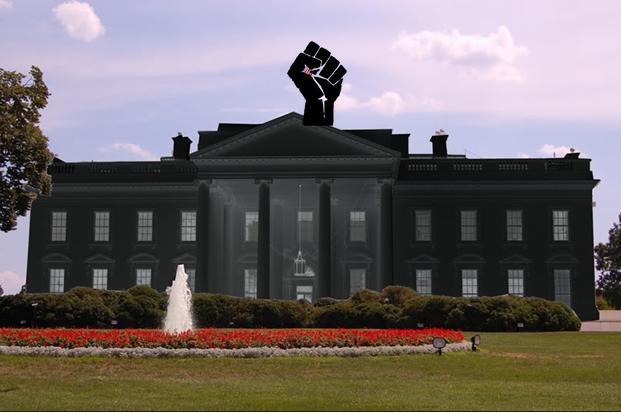 Obama's VIP guest list?  Negros, negro sympathisers and else Clintonistas:
Meryl Streep
Robert De Niro
Leonardo DiCaprio
Santa impersonator Tom Hanks
Steven Spielberg
The Seinfelds
Nick Jonas
Chrissy Teigen
John Legend
Olivia Wilde
Billy Eichner
Robin Lord Taylor
Bradley Cooper
David Letterman
George Lucas
JJ Abrams
Tom Healy
Diane Warren
Eddie Vedder
Kelly Clarkson
Black rights activist and Baptist minister, Al Sharpton (negro)
Chance the Rapper (negro)
Beyoncé (negro)
Jay Z (negro)
Rapper Wale (negro)
Terrence J (negro)
La La Anthony (negro)
Jordin Sparks (negro)
SJP (negro)
Stevie Wonder (negro)
Usher (negro)
Common (negro)
Frank Ocean (negro)
Kendrick Lamar (negro)
Kelly Rowland (negro)
Tyler Perry (negro)
Oprah Winfrey (negro)
Samuel L. Jackson (negro)
Magic Johnson (negro)
Charles Barkley (negro)
Jay Pharoah (negro)
Solange (negro)
Pharrell (negro)
Taraji P Henson (negro)
Tracee Ellis Ross (negro)
Jill Scott (negro)
Chrissy Teigen (negro)
Chris Rock (negro)
Prabal Gurung (asian)
Gayle King (negro)
Producer Will Packer (negro)
and Questlove (negro) who deejayed the night with black music.
Clintonista Paul McCartney was there, of 'Ebony and Ivory' infamy.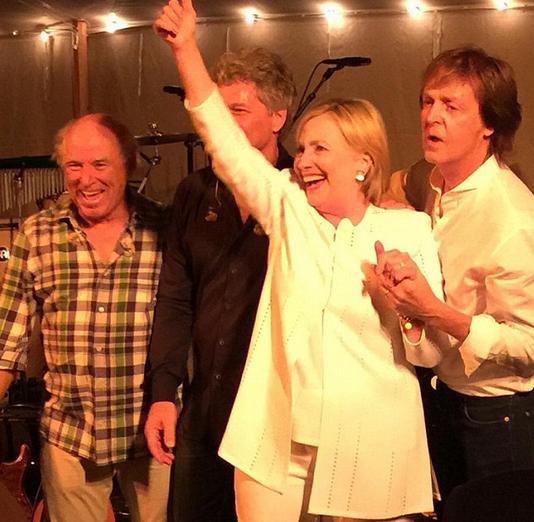 Reportedly, VIP blacks snacked on chicken and watermelon until 4am.  The sacred place will require months of fumigating.
Among those who attended the final White House party, none has been more vocal about their disdain for Trump's policies and rhetoric than betrayer of America's working class, rocker Bruce Springsteen.
Springsteen said on an episode of WTF With Marc Maron:
"I've felt disgust before, but never the kind of fear that you feel now. It's as simple as the fear of, is someone simply competent enough to do this particular job? Forget about where they are ideologically. Do they simply have the pure competence to be put in the position of such responsibility?"
Self-confessed comedian and closet homosexual Billy Eichner praised Obama's deviant support for deviant marriage, deviant adoption, deviant surrogacy, open deviance in America's military, letting deviants enter American with HIV and walk around public hospitals, and encouraging transvestites to lurk in school toilets.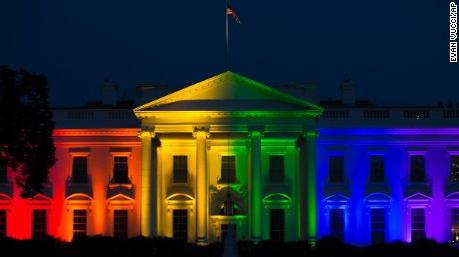 Actor Alec Baldwin threatened:  "If Trump believes that criticism of, opposition to, distaste for his election will eventually subside, he is mistaken. It's just starting."
Golden Globe host Ricky Gervais Referring to Hitler tweeted, "Fascists used to have a much better sense of humour about Hollywood actors mocking them :)."
Michelle Trachtenberg remarked, "Ladies and gentlemen, the role of our future president shall be played by this bully."
Punk actor Robert De Niro said nothing to the cameras and kept his bird in his pocket.
A key reason for all these Trump hating celebrities becoming so vocal is that their millions in donations to the corrupt Clinton Foundation was a loss making venture.
Steven Spielberg donated $1,002,700 to Hillary Clinton as did Jeffrey Katzenberg.  JJ Abrams gifted $502,700.  Beyoncé, Tom Hanks, Leonardo DiCaprio, Danny DeVito and Katy Perry all donated to the Clintons.
John Podesta and the Democratic National Committee staged 22 fundraising events using tapping into leftist celebrity propaganda in the lead up to the 2016 Presidential Election.  Clinton bagged $48 million in the process and still lost.
This is all in addition to the millions the Clinton Foundation garnered from foreign islamic states seeking bribes – Saudia Arabia, Qatar, UAE and Kuwait.
Expect the same pathetic propaganda at the Academy Awards.  Perhaps there should be a new award category offered.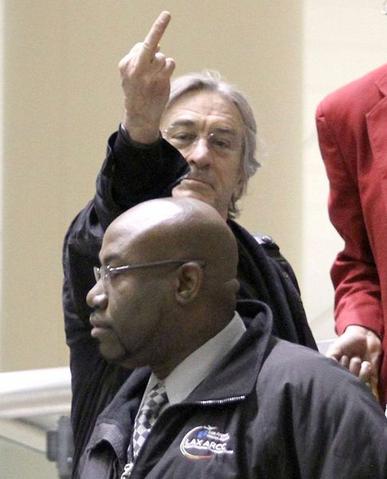 Hollywood should stick with making movies and take a leaf out of actor Kurt Russell's book. He firmly believes that actors should stay out of politics.  He keeps his personal opinions separate from his craft and his work.
Kurt Russell says:
"This is a business that's heavily promulgated by people who have a politically liberal bent  "The last thing I like to watch is entertainers or actors get political."

"The Golden Globes last night were simply disgusting. Smearing and attacking President-elect Trump during some worthless awards ceremony, where actors can slap each other on the back and congratulate themselves on how really great they are. Bletch.

  There are good people in Hollywood… many of them are conservative, but they keep their politics pretty much to themselves. They would be black balled if they didn't. And yet, the Marxist side of Hollywood never, ever shuts up.

 They are bullies and narcissists."
Thankfully, Kurt Russell is not one of those.
He's a strong proponent of the Second Amendment and a good and honourable man. The rest of Hollywood could learn something from him.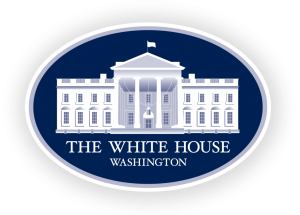 Restoration cannot come soon enough.